Product Description
Nylon polishing wheel (grinding wheel, non-woven wheel, fiber wheel). The cutting force can partly replace the traditional cloth grinding wheel, sponge cloth wheel and rubber sand cloth wheel. It can cover the coarse lines left by the sand cloth belt. It has excellent effect on finishing and continuous repair of large wool edges of castings, and fine and beautiful lines after grinding. Can be used for manual and automatic grinding, intermediate or rear line processing and elimination of less visible surface defects. The elastic nylon has good toughness, the abrasive is attached to the surface of the nylon fiber, and the whole nylon wheel is in a space-like structure. High temperature resistance, good toughness and no change of working size during operation, and the finish of the surface of the polishing surface is obvious. At present, the stainless steel wire drawing, the aluminum product and the alloy product are widely used, and the cost is low. Our company has a variety of Nylon Polishing Wheel sales on the basis of the customer's needs.
Application:
For stainless steel, aluminum alloy, copper alloy, lead-tin alloy, copper, aluminum, all kinds of plating hardware and other metal surface grinding, polishing, drawing (thread processing), shaping, removing burr, flying edge, rust, batching, striations and other processes processing.
Product application:
1. Metal products such as stainless steel cutter, tableware and heat preservation cup
2. Watch and watch accessories, watchcase watchband
3. Surface treatment of golf club and ball head
4. Deburring on the surface of hardware casting
5. Building hardware, Hinge hinge and lock
6. Hardware decoration products and accessories
7. Aluminum bike frame car ring polishing
8. VCD panel and phone case drawing
9. Hardware and Plumbing Products
10. Surface drawing treatment of electroplated product
11. Deburring of aluminum heat sink
12. Surface drawing of stainless steel strip
size of product:

Specifications can be customized to customer requirement
Product details: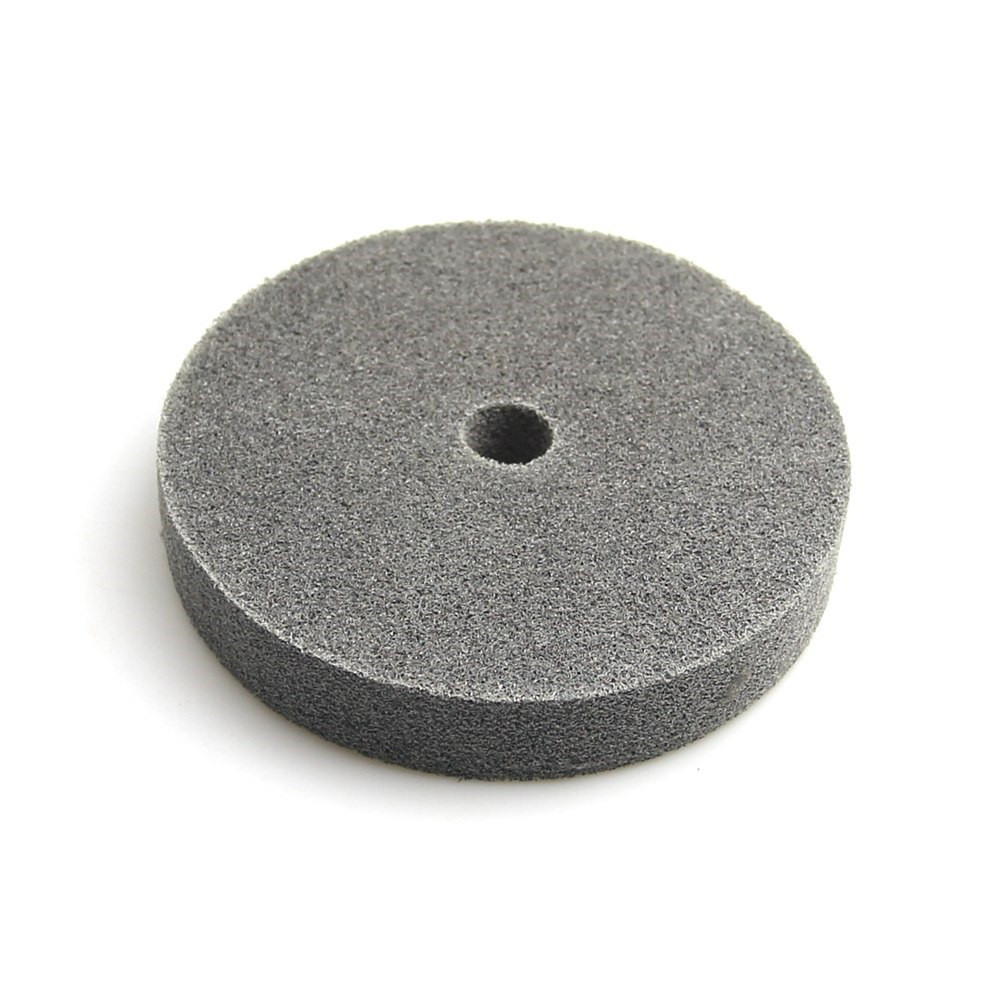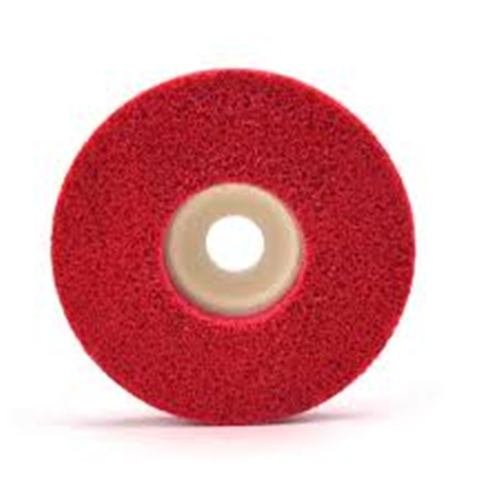 Use and custody:
1. please place in a dry, ventilated place.
2. Please seal the box when it is not in use and place it on the shelf or not directly on the floor.
3. Please check if the product is damaged before use.
Company Profile: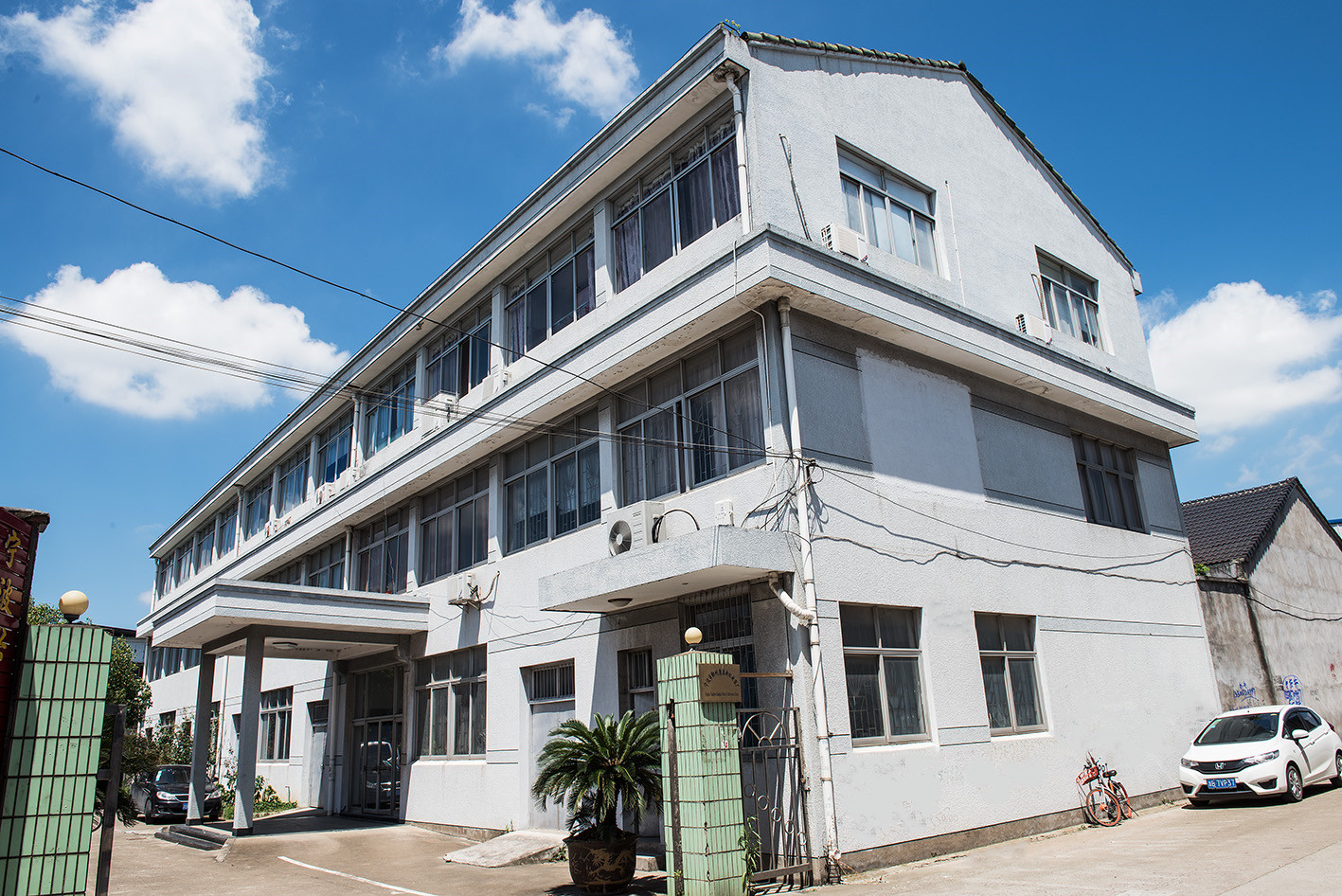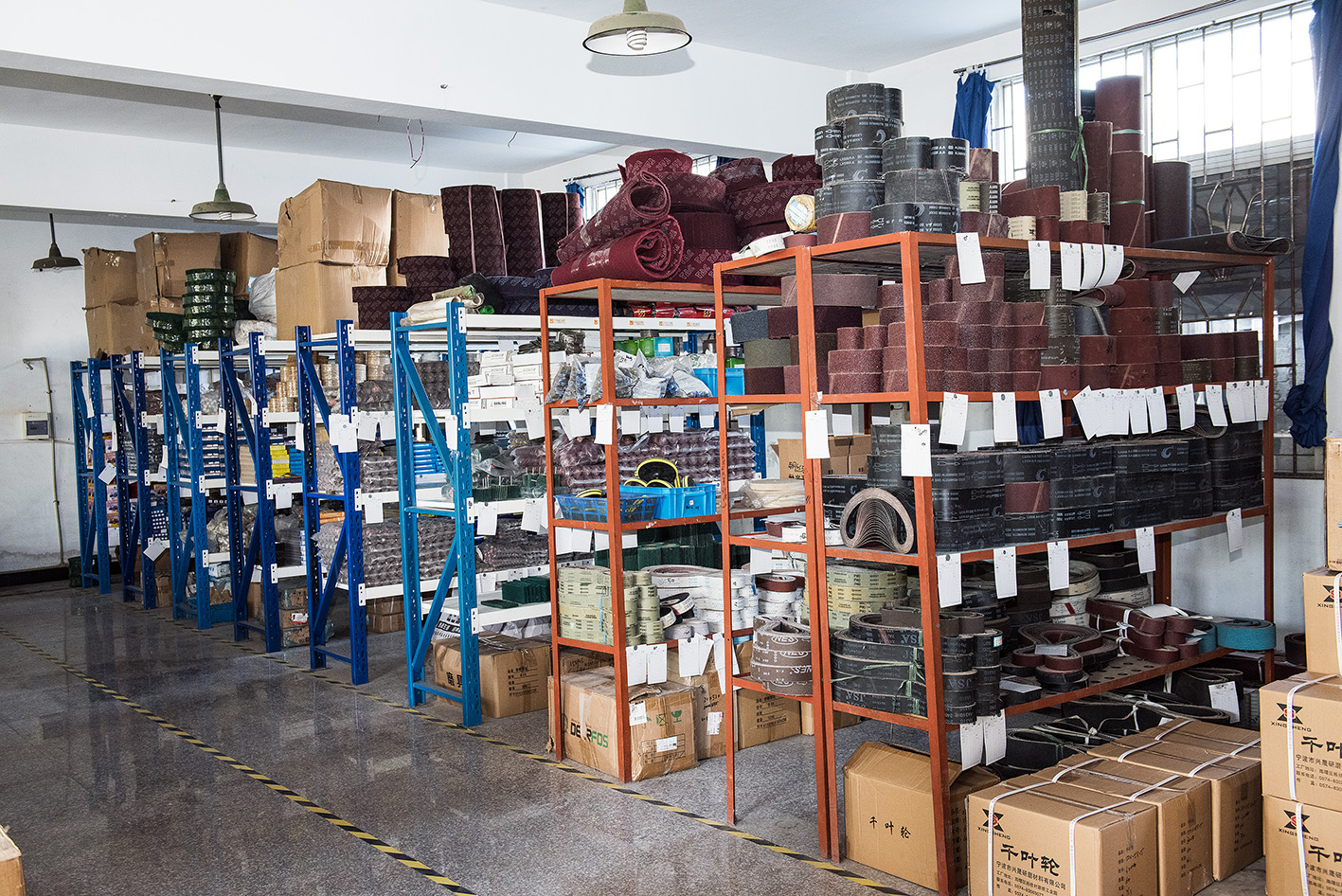 Our company is a professional company engaged in the production and sales of abrasive abrasives. Professional production and sales wholesale: ceramic grinding wheel, resin grinding wheel, rubber grinding wheel, diamond grinding wheel and cutting pieces, grinding pieces, nylon wheel, kaleidoscope, louverleaf wheel, linen wheel, cloth wheel, cashmere wheel, copper (iron, steel) wire wheel, sand paper, sand sheet, Polishing paste, non-woven cloth, grinding head, etc. A variety of brands, to meet all kinds of machine tools polishing and grinding manufacturing use and demand. The wheel products sold have advanced production technology, scientific enterprise management, safe and reliable product quality and honest service attitude, to provide customers with more high-quality products and grinding services, professional production and supply of grinding products.